Expert Foundation Repair and Waterproofing in Seattle
SERVING THE PACIFIC NORTHWEST SINCE 1952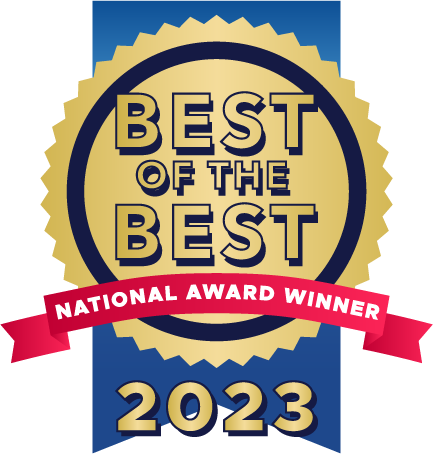 Your Foundation, Basement, and Crawl Space Repair Company in Seattle
Robbins & Co. is a family run, locally owned and operated, full service general contractor providing structural foundation repair, basement waterproofing, and crawl space encapsulation services in the greater Seattle area for residential and commercial locations.
We have been in Seattle since 1952 when we started by relocating buildings for the construction of I5 and for the development of the Denny Regrade project. Our team has years of experience and training to give them a unique upper hand when it comes to foundation repair and waterproofing. Our team will work with you to find the most effective and cost efficient way to help you solve all of your needs. Contact us today to learn more about what we offer and why our team is the right choice for your home and family.
There's a reason they call it a Foundation
Your foundation is the basis for the stability, safety, and long-term value of your home.
FOUNDATIONS, BASEMENTS & DRAINAGE
Robbins & Co. provides professional, local foundation repair services and drainage solutions for home owners in the Greater Seattle Area.
Foundation repair and drainage is our specialty so if your home is experiencing structural problems, let us take care of the issue for you! We can handle all types of foundation problems, both big and small. We realize that as a homeowner, you're busy, and you don't have time to worry about your foundation cracks, foundation settlement problem, leaking basement, drainage issue or about any other kind of problem the base of your home may be experiencing. For this reason, you need to get in touch with our trained and knowledgeable experts as soon as possible.
We are currently building a new headquarters, you can follow the progress on this page!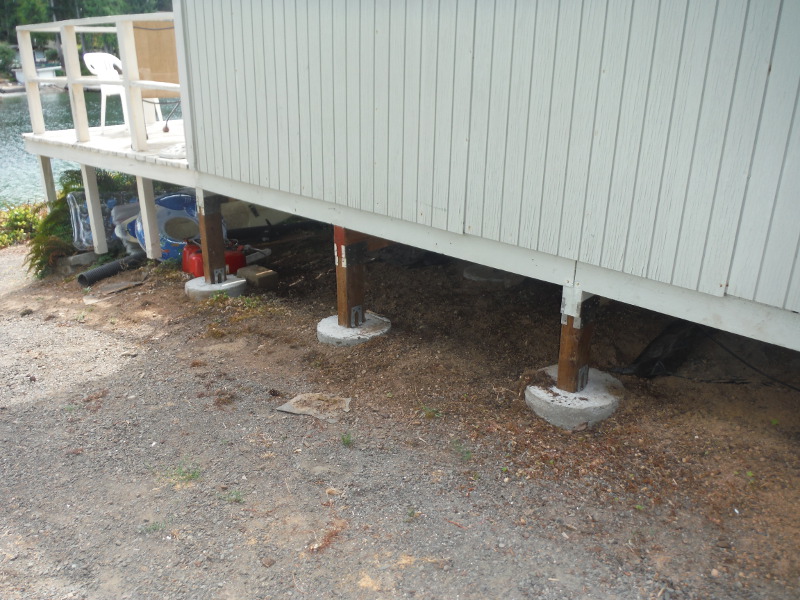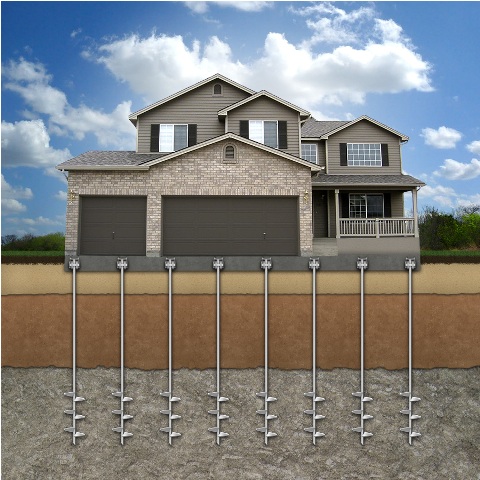 ANIMATIONS
Check out some animations of how we repair sinking foundations, flooding basements, and sinking concrete slabs!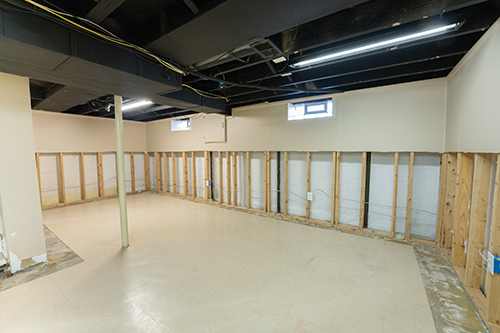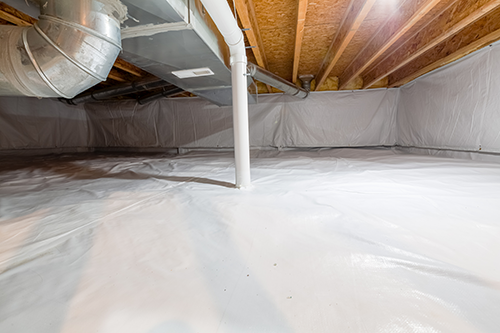 Same year lots of famous things happend
The Honeymooners debuted on CBS
Elizabeth ll becomes the Queen of England
The first Corvette Prototype was completed
The iconic musical film "Singin In The Rain"
premieres at Radio City Music Hall
The popular Mr. Potato Head toy is first sold
Mother Teresa opens a home in Calcutta
Albert Einstein refuses Presidency of Israel
The good news is that you called Robbins and Company. We specialize in permanently repairing your foundation using methods that minimize cost and inconvenience. We seek and eld-test that latest, most effective technology. Our highly trained personnel install foundation repair solutions perfectly every time with the least disruption to your daily activities. We guarantee our work, and since our company has been in business since 1952, you can trust that we will be around tomorrow to honor it.
Bowed walls, sagging floors, crumbling concrete, aging post-and-pier systems, unstable soils — every homeowner's situation is unique. Robbins has the experience and tools to give you the best solution for your situation.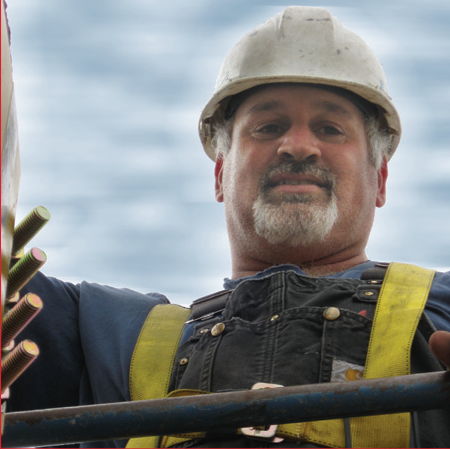 Our Robbins Rigging Crew Supervisor.
Whether your job is raising the corner of your home or stabilizing the foundation of a historic lodge — qualified employees like Jeff will guide you through every step of the process to complete your job professionally and safely
Can I give Robbins 6 stars? From the moment Robbie came out to provide a estimate and site inspection, I knew Robbins was the right contractor for the project. Robbie knows exactly what was needed to remove, waterproof, and reinstall broken footing drain. Upon the day work was to begin, Sergio, Miguel and Jose came on site, very professional and conscience of landscape and property.
Neat, clean (site was left clean at the end of each day) on time and on budget. Robbie was on site many times during the project and all way was honest and transparent. As a contractor for over 50 years, you just don't find contractors with this high of a work ethic as Sergio and his crew and special thanks to Robbie for all his assistance. I would be proud to be a referral for Robbins and Company if ever needed!
"Overall great experience. Started off with an estimate that was open and transparent. They took care of submitting the paper work and engineering with the city. At the installation they took great care to make sure that there was no internal damage to the house as they installed the piers. Very fast, they were able to get 7 piers installed in a day and a half. Everything was done as described in the prelim work.
Highly recommended."