New Headquarters Construction
Look at the ways Robbins and Company fixes common foundation problems.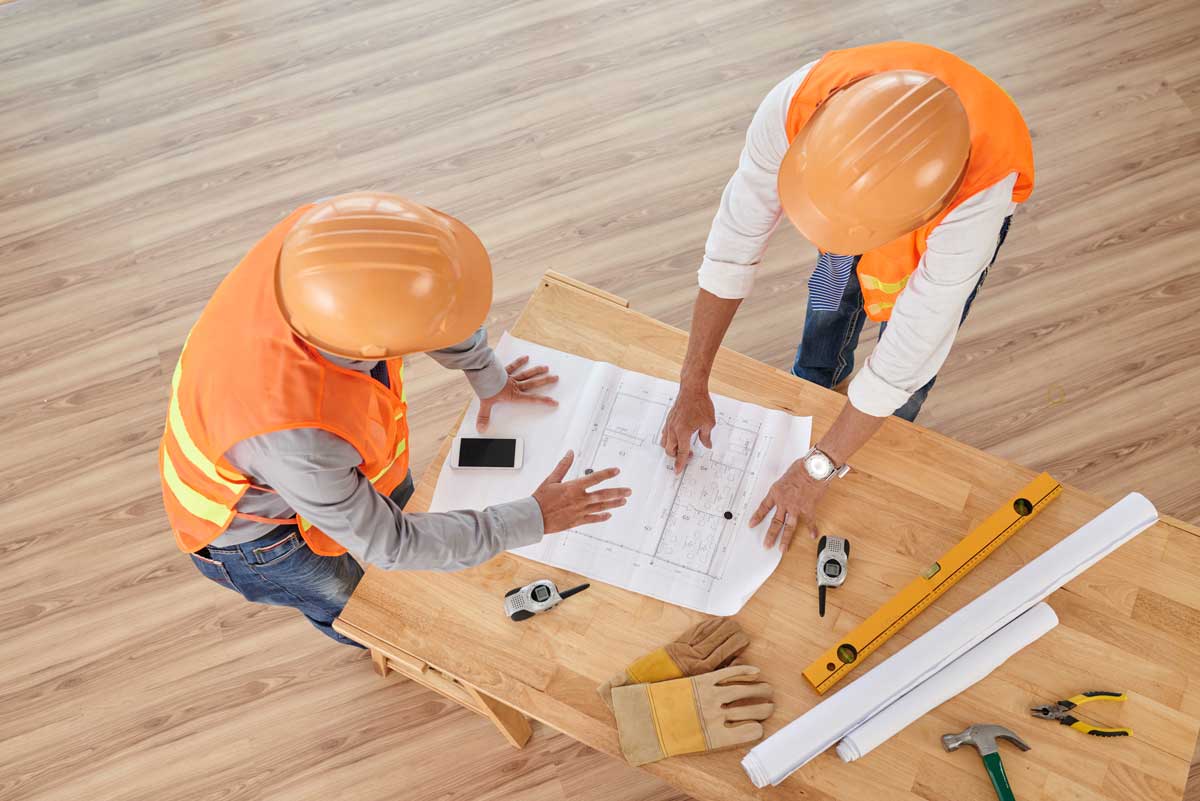 We are currently building a new headquarters for Robbins and Co and we are very excited to share some time lapse videos of the construction project!
Robbins & Co. provides our extensive Foundation Repair, Basement Drainage / Waterproofing, Crawl Space Encapsulation and Bowed Wall Repair services to the following counties and cities throughout the state of Washington.
Serving The Pacific Northwest since 1952
We are so confident you will be happy with our work that in most cases we require no payment until the work is completed.