Look at the ways Robbins and Company fixes common foundation problems.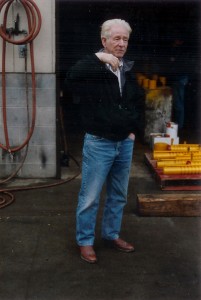 James Robbins, Founder of Robbins and Company, got his start by moving houses to make way for the construction of I-5, as well as the wartime temporary housing project for war workers. Many of the buildings were moved to new locations throughout King County and used as homes.
Robbins and Company moved housing units out of Boeing that had become employee housing during wartime. And after the war, they were moved for around $300 to Seattle residential lots.
Serving The Pacific Northwest since 1952
We are so confident you will be happy with our work that in most cases we require no payment until the work is completed.
As SeaTac airport expanded, they were buying up houses as part of a government project. Robbins and Company was involved in moving homes so the land could be cleared for the airport expansion
James' son joins the company. Rod Robbins, President, joined Robbins and worked with his father moving homes and established Robbins as a structural mover in the commercial industry.
Robbins and Company was heavily involved in moving portable classrooms for schools. Also, Mark Robbins, Vice President, brought with him the experience of general contracting for residential and commercial customers.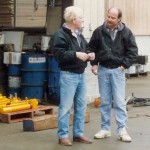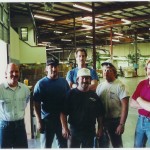 As commercial areas expand throughout the area, Robbins and Company is called upon to move houses out of the area through this commercial expansion.