Look at the ways Robbins and Company fixes common foundation problems.

Here are the opportunities within our organization for employment. If you're interested in any of these positions, please apply in person Monday – Thursday 1 pm – 3 pm at 818 SW 142nd St, Burien, WA 98166 or send your resume to info@robbinsandco.com
Sales Professional (Burien)
Seeking Highly Motivated Sales Professional
Robbins and Company is the leading foundation repair and drainage company in Washington State. We have been awarded #1 foundation repair dealer in the nation for the second year. We have also been awarded #1 dealer in total sales. We are expanding our sales staff in Seattle and surrounding areas. We have achieved this goal by providing strong customer service, honesty, and quality to our customers. After 62 years in business in the Seattle Area, we pride ourselves in honesty and integrity and the quality of our products. We also have the best staff in the industry behind the products we offer and install. If you think you have the same ethics as our existing team, we want you.
The following criteria are needed:
Must be highly – self-motivated, disciplined and driven.
We will train you on our state of the art specialized foundation and drainage products.
Spell and compose written estimates in the field and computer estimate in the office. Write legibly and Type.
Must have knowledge of Computers, Microsoft office (excel, word, etc.) Our proposals are generated with Microsoft excel and imported to a customer data base software called ACT.
Valid Washington State Driver License, Must be insurable.
We provide a car for transportation from our facility in Burien to our customers.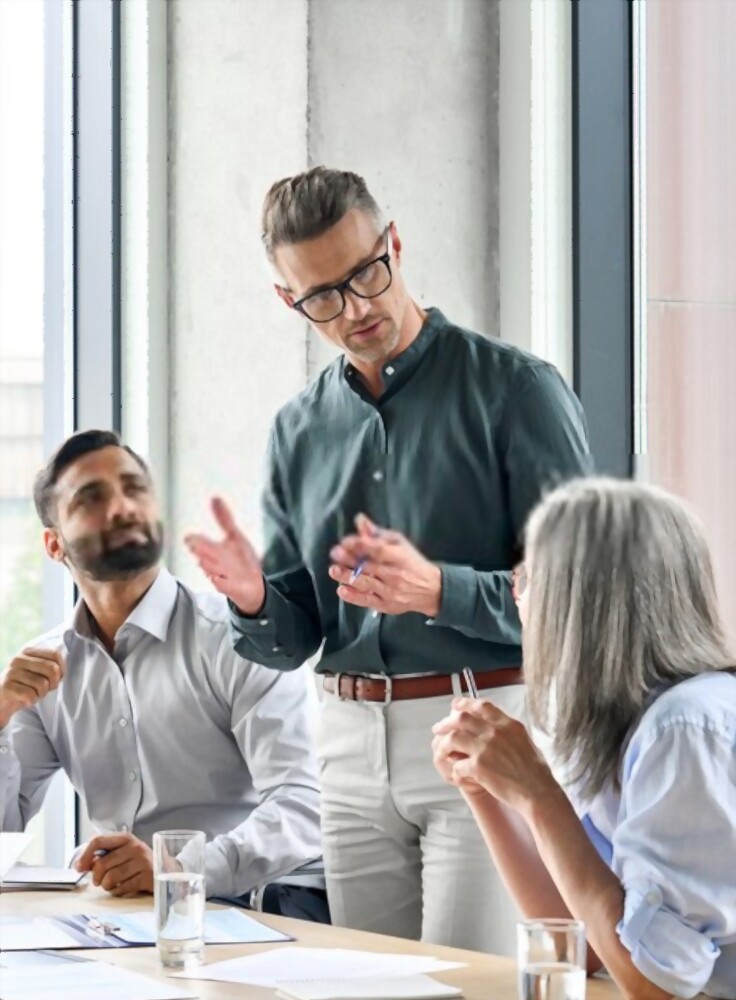 The scope of the job would be as follows:
We provide all the customer leads.
We provide the transportation and equipment to and from the job.
We teach you the products and their best use.
We provide training on foundation repair and drainage.
We provide knowledgeable office staff as support backup.
$DOE/ with the option to go to straight commission once trained in all products and services.
Income will vary depending on the strengths of the sales person but we encourage 100k or more annual income.
Hours: Flexible
Days: Flexible
After 90 days – are eligible for Medical, Dental, Simple IRA. Hourly employees are eligible for vacation after one (1) full year of employment.
Apply in person (YOU WILL BE INTERVIEWED AT THIS TIME) : Or Email Resume
Mon – Fri between 10 am and 1 pm –
818 SW 142nd Street
Burien, WA 98166
Serving The Pacific Northwest since 1952
We are so confident you will be happy with our work that in most cases we require no payment until the work is completed.
Seattle construction company established in 1952, now hiring for Construction Labor positions.
If you want to begin a career, and start on the path to a skilled trade, this is your opportunity.
No experience required.
Willing to train the right individuals. Tools provided. Full time 40 hours a week.
Weekly paychecks. We offer medical, Dental and Simple IRA after 90 days, as well as matching for Simple IRA and other benefits.
Apply Online Below
Apply in person between 8am – 2pm – Mon – Thurs with a current driving abstract at:
Robbins and Co
818 SW 142nd St.
Burien, WA 98166
No phone calls.
Pay: DOE starting at $18.00/hr and up.
Benefits: Medical, Dental, Simple IRA after 90 days.