Look at the ways Robbins and Company fixes common foundation problems.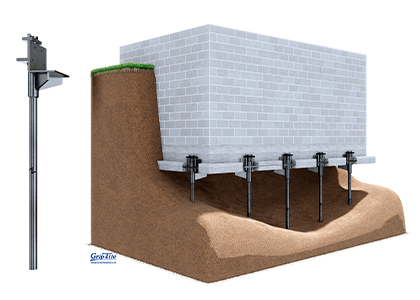 Robbins and Co. is well-known throughout the Seattle area for providing quality, dependable foundation repair services.
The foundation is the base of your home and it is responsible for holding up its weight. For this reason, whenever there is a problem here, it must be taken care of immediately before the problem gets worse and more damage is done. View one of our customer's foundation lift Grip-Tite projects. We have over 50 years of experience working in the structural foundation repair industry, so you can count on us that you will be satisfied with our services for your home. View our service areas.
WARNING SIGNS OF FOUNDATION DAMAGE
Windows and doors are hard to open or close
Walls are leaning into the basement
Interior and exterior cracks form on the foundation
Chimney appears to be tilting or pulling away from the home
Noticeable sinking can be seen on one or more sides of the home
Serving The Pacific Northwest since 1952
We are so confident you will be happy with our work that in most cases we require no payment until the work is completed.
STRUCTURAL PROBLEMS WE CAN FIX
This problem is typically caused from poorly back-filled soil around the base of a home. Whenever this happens, voids exist beneath the home. Eventually, the home settles into the gaps and it can make the foundation sink or settle on certain sides. If the problem is not treated immediately, it can jeopardize the structural integrity of the entire home. View customer Before and After pictures. To take care of the problem, we can install foundation piering products which will help to stabilize and secure the foundation walls.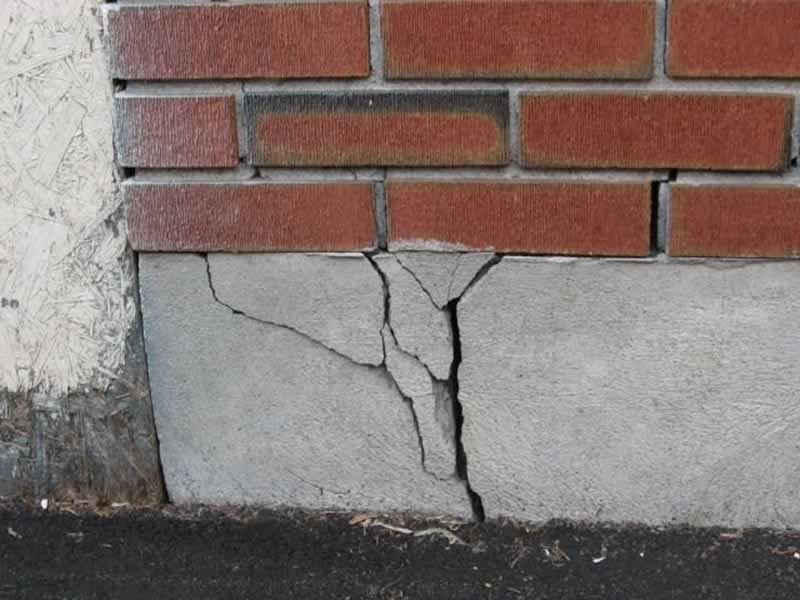 "I want to express my appreciation for the professional manner in which all of you employees conducted themselves during the recent foundation remediation work at our home. In particular, Robert Grondohl did a great job in leading the daily activities of the team. He was always willing to expend extra effort to take care of details. Most of all, he gave us a comfortable feeling that everything was being taken care of properly and that our home was in good hands. Robbins and Co. clearly puts the customer first, and I would recommend you to anyone in need of your service." ~ T. Doyle Seattle, WA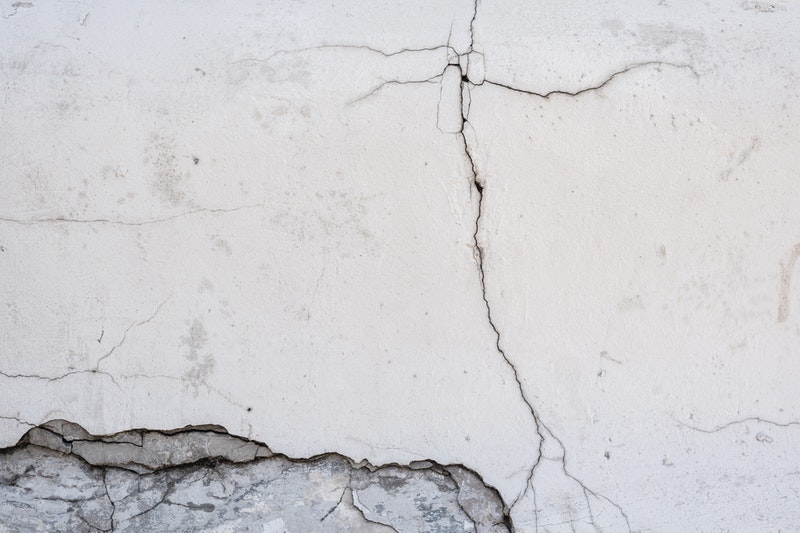 Wall cracks can be a sign of an underlying structural problem, such as settlement. Floor cracks typically do not pose a problem for the structural integrity of a home. However, regardless of the cause of the cracking, it is a problem that must be taken care of before it gets worse, and before seepage starts getting into the basement of the home. To take care of the problem, we will first figure out what is causing it and address that, and then we will fill and seal the crack so that it doesn't let moisture inside.
This is another common structural problem caused from the soil around your home. Whenever it rains, the soil absorbs the moisture and expands. When this happens, it puts a lot of force on the basement walls. Eventually, the force proves to be too much and it will cause the walls to bow into the home. The problem can be taken care of with wall anchors and wall plates.
Contact Us for a Free Estimate
For more information about our foundation repair services, or to schedule an appointment to get a free estimate, please give us a call at 206.762.2467 today. We look forward to hearing from you soon!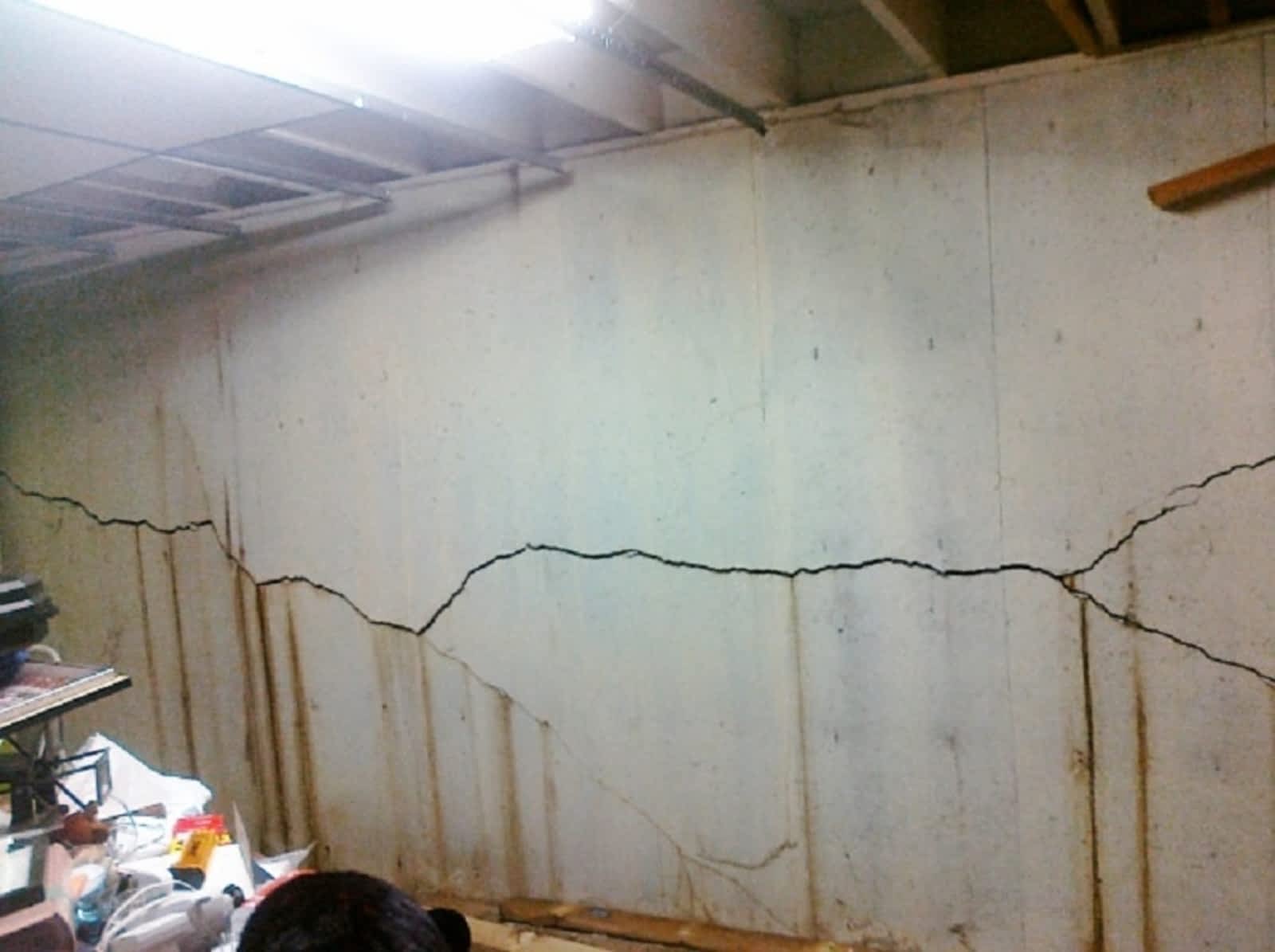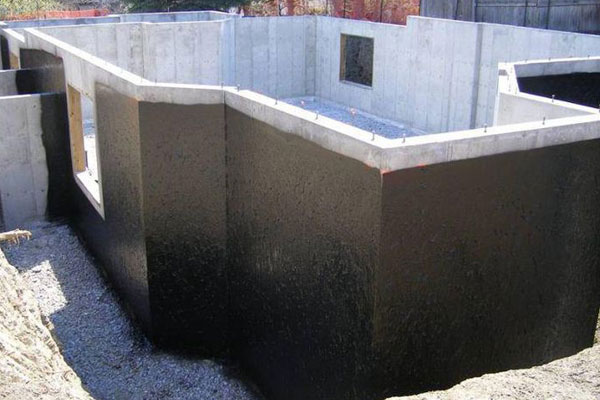 When it comes to basement waterproofing for your Seattle area home, Robbins and Co. has you covered. We cannot stress enough how important it is to keep your basement dry, safe, and healthy.
With as much rain that we get in this area of the country, it is important to make sure that the basement of your home doesn't let any moisture inside where it doesn't belong.