Look at the ways Robbins and Company fixes common foundation problems.
REPLACE WORRY WITH PEACE OF MIND
WE ARE SO CONFIDENT YOU WILL BE HAPPY WITH OUR WORK THAT IN MOST CASES WE REQUIRE NO PAYMENT UNTIL THE WORK IS COMPLETED.
Robbins and Co started business in 1952 relocating buildings for the construction of I5 and the development of the Denny Regrade project.
We specialize in complete construction services — From Start to Finish, and are proud of the fact that a large percentage of our work is a direct result of customer referrals. We have the experience to determine the best solution for each job and to come up with innovative solutions for your project. Whether it's a customer wanting more headroom in a basement, a foundation raised and leveled, or a complete foundation replacement, Robbins has the personnel and equipment to complete the job in the most cost effective and efficient way.
Our Metro-Seattle and Western Washington area foundation repair projects include:
Serving The Pacific Northwest since 1952
We are so confident you will be happy with our work that in most cases we require no payment until the work is completed.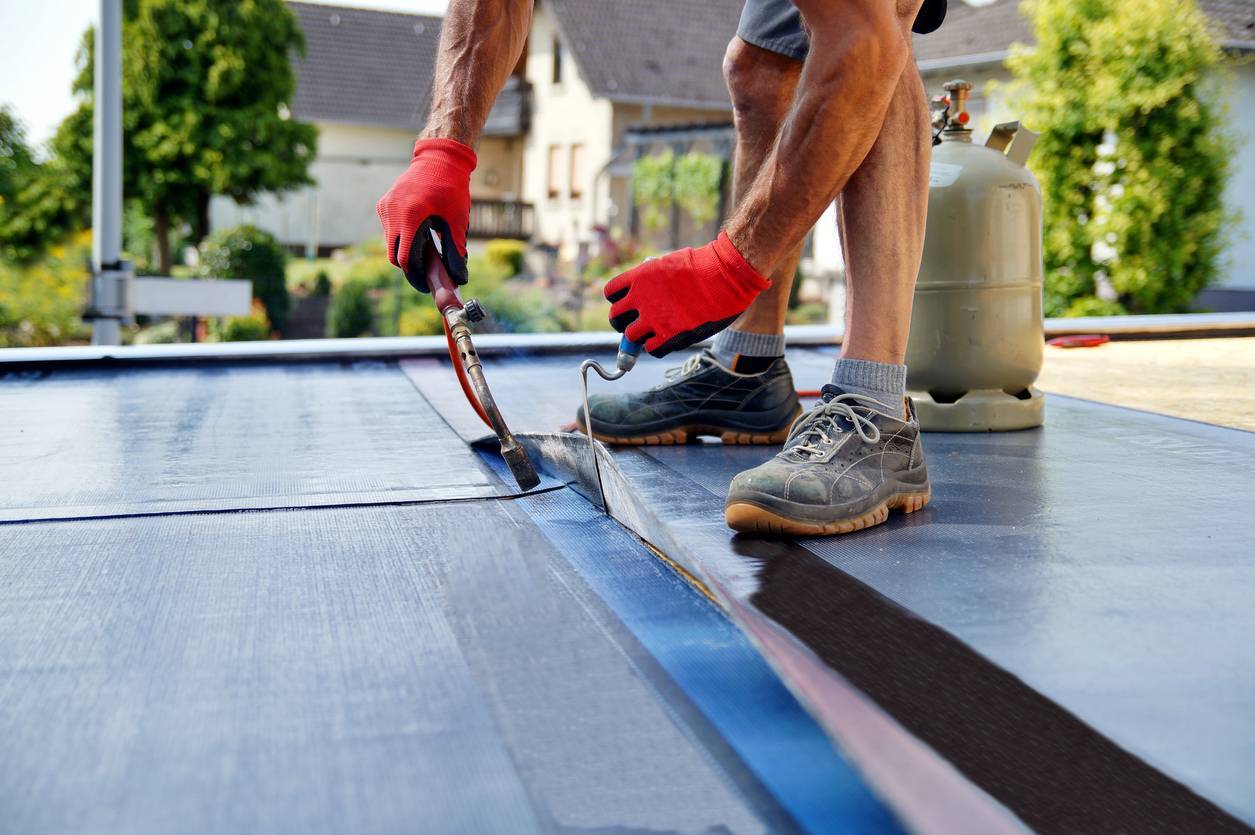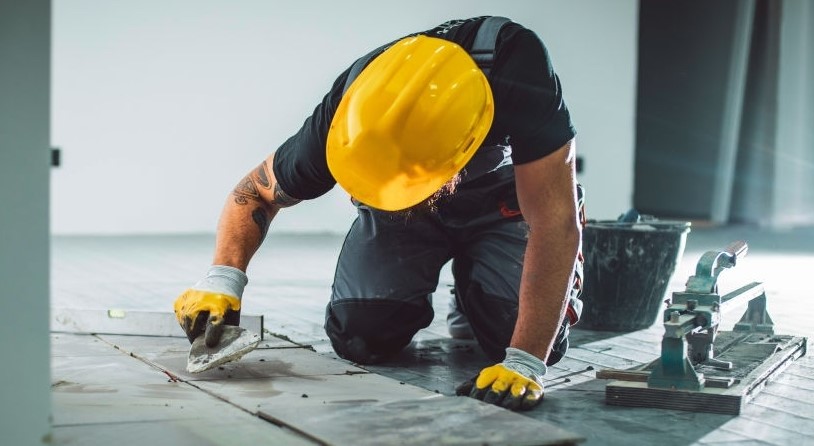 As a Licensed Full Service General Contractor
We also offer all types of Construction Services, including:
Drafting
Engineering
Seismic retrofitting
Erosion control
Excavation
Permitting
Masonry
Plumbing
Foundations
Steel
Retaining walls
Landscaping
Siding
Carpentry