Look at the ways Robbins and Company fixes common foundation problems.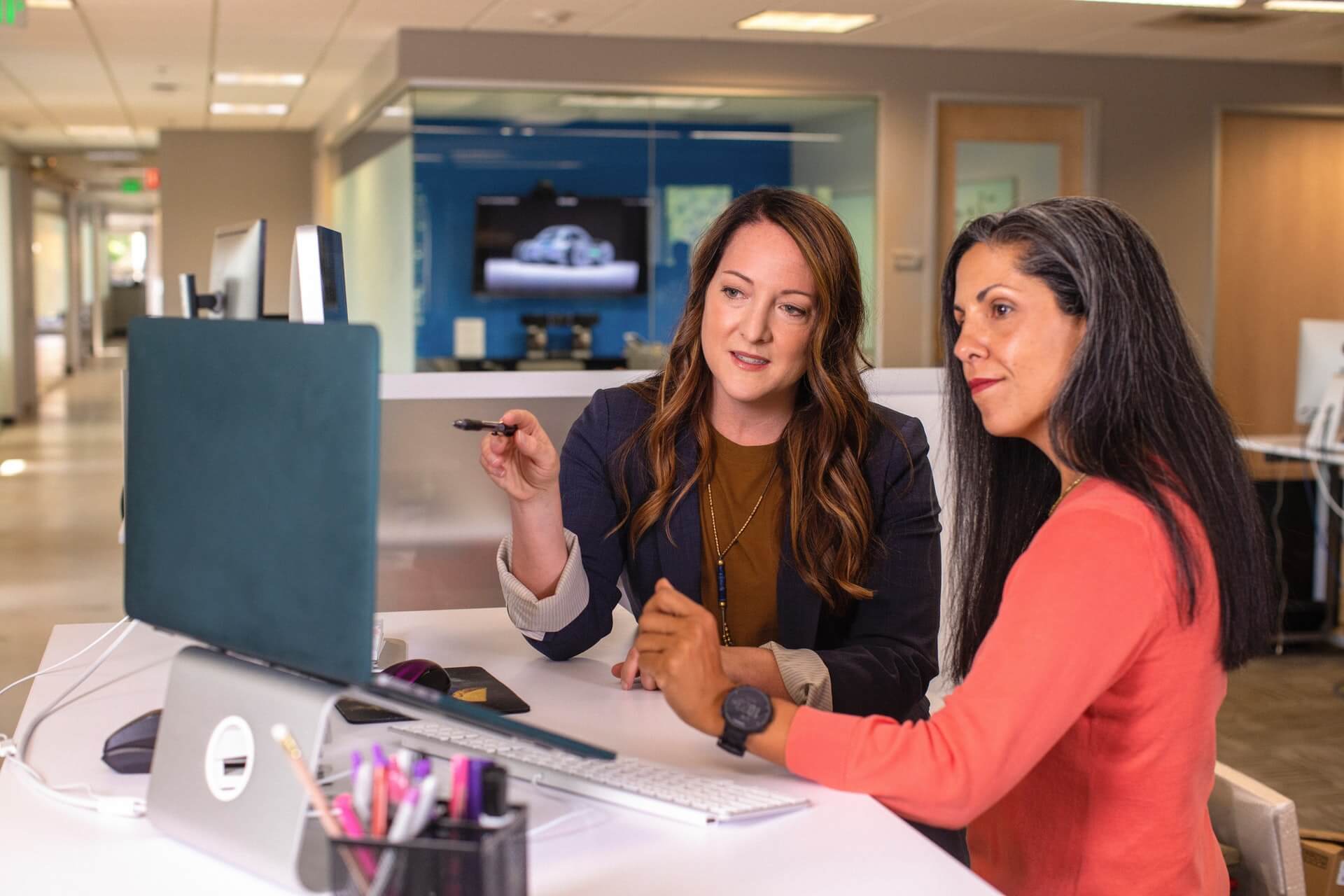 Robbins and Co started business in 1952 relocating buildings for the construction of I5 and the development of the Denny Regrade project.
How Can We Help You? If you would like more information about our services, please reach out to us using the information below or the Contact Form and someone from Robbins and Co. will be in touch with you as soon as possible.

Mailing Address
818 SW 142nd Street
Burien, WA 98166